How much raw food is preferred?
Commented on December 11, 2013
Created December 10, 2013 at 9:45 PM
I've been reading a lot and am curious about what percentage of Paleo eating should be raw foods?
Get FREE instant access to our Paleo For Beginners Guide & 15 FREE Recipes!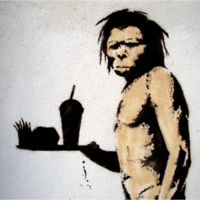 on December 10, 2013
at 11:52 PM
There's really no set percentage. Paleo is flexible like that. There is probably a personal optimal depending on your goals and the current state of your GI tract. That optimum is definitely not all raw. Cooking food destroys some nutrients but it also destroys some toxins and makes other nutrients more bioavailable.
If you have digestive issues, cook more often. If not, do whatever makes you happy. Just don't go eating raw potatoes or anything crazy like that.
on December 10, 2013
at 11:09 PM
I make it a point of eating something raw at every meal. Usually it is a fruit, but now that we have a lot of cooked down apples in the house, sometimes it is grated carrots or daikon or beets or turnips, or sliced cabbage.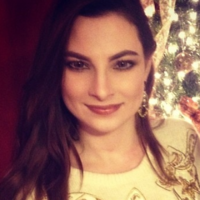 on December 10, 2013
at 10:44 PM
It depends on how you tolerate them- many Paleo folks have gut issues and raw veggies don't digest very well, so lightly cooked is actually preferred. There are vitamins and minerals present in raw foods that are not in cooked, but the opposite is also true.
Sign in to Your PaleoHacks Account