I've been on Paleo for a few days now and I'm kind of getting sick of just drinking water. Is diet Dr. Pepper alright?
Views




2.3K

Last Activity




1733D AGO
Get FREE instant access to our Paleo For Beginners Guide & 15 FREE Recipes!
on October 16, 2013
at 10:58 PM
I'm curious what you think a "Paleo diet" is if you have to ask a question like that?
I'm not being flip or mean-spirited, I'm genuinely curious. Yours is not the first question like that, so it makes me think that there are some "Paleo" sites out there that do an exceptionally poor job of explaining Paleo.
You've taken up a new way of eating, presumably after researching to learn what this new way of eating is all about, so I'm curious what you've learned and where that you wouldn't have learned the answer to your question just in the very most basic explanation of what Paleo is and is not?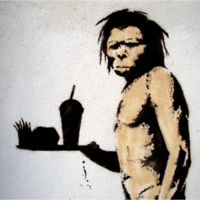 on October 16, 2013
at 10:02 PM
If you're using some modified, cheatified "Paleo Diet" as a short-term weight-loss crutch then I don't see the harm.
If you want to eliminate toxins and be healthy for the long haul following a "Paleo Lifestyle" then just forget about it. Why do you need sweet, bubbly beverages anyway? I don't even drink juice anymore and I honestly don't miss it (much) after just a couple months. It was tough at first.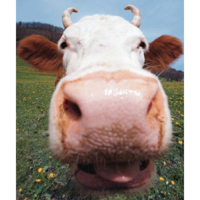 on October 16, 2013
at 09:51 PM
We just discussed this issue the other day with diet soda. Do a quick search, why reinvent the wheel? My take is no way no how, others will differ. Go for some lime or lemon seltzer to get a change up from H20.
Sign in to Your PaleoHacks Account