Paleo optimal meat question.
Answered on September 07, 2013
Created September 07, 2013 at 2:47 PM
For Paleo, what is the optimal grass fed meat to eat ? And is low fat better than high far with objectives to be lean and disease avoidance ? Or is it better to eat a variety of meat and all the cuts. Long qustion(s) :-)
Get FREE instant access to our Paleo For Beginners Guide & 15 FREE Recipes!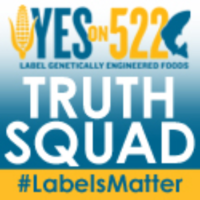 on September 07, 2013
at 05:27 PM
Newbie here again. From what I am understanding so far, if you don't have access to grassfed then go with the leaner cuts to avoid the toxins stored in the fat. Grassfed, well marbled is the way to go. Trust me, the flavor is better when marbled, too.
Regarding what is optimal. I agree that it's more about personal preference. That being said, if you have a specific nutrient(s) that you're concerned about give the USDA nutrient database a try. Granted, the USDA isn't worth much to me otherwise, but I do like using the nutrient database as a kick-off point.
http://ndb.nal.usda.gov/ndb/search/list#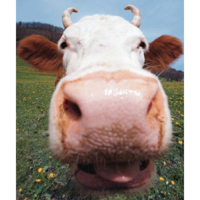 on September 07, 2013
at 04:58 PM
Personal preference IMO. Nobody really knows what is optimal so I eat various cuts of beef depending on family desires. Mostly we don't like roasts, so it comes down to hamburger or steak GF and the roast type of meat gets made into jerky.
Sign in to Your PaleoHacks Account