High-carb, Low-fat for a few weeks to fix gut bacteria?
Commented on January 30, 2014
Created January 29, 2014 at 11:47 PM
I felt really great for a few months using my current diet which is widely varied foods: moderate carb, low protein, high fat. Lots of potatoes and sweet potatoes, lots and lots of butter, olive oil, tallow, and other animal fats, lots of veggies, moderate fruit, moderate meat, fish, and foul, some broths and gelatinous soups here and there, and a good amount of avocado and macadamia nuts for the extra fat and micronutrients. I also eat lots of fermented foods including kefir, krauts, kosher pickles, kombucha, a bit of yogurt, etc... I also make a point of eating varied PREbiotics, such as trying to get some natural RS in my diet along with a good mix of fiber, with a preference for soluble. Sorry I'm typing this in a rush...
Lately I've been feeling pretty off. My digestive system was finally running well for the first time in many years but now I'm suffering from loss of appetite, frequent nausea, and general digestive Malaise.
It struck me that I've completely thrown a curve ball at my GI tract and my gut flora. I made the transition gradual and it's been good so far but the past couple months have been pretty rocky. Someone's comment in that silly "potato diet" thread made me wonder if I might be harboring bad bacteria that thrive on the ample fats reaching my colon, and if I should consider going low-fat, high-carb for a couple weeks. After feeling so good doing what I've been doing, this thought irks me, but is it worth a shot?
Views




2.2K

Last Activity




2121D AGO
Get FREE instant access to our Paleo For Beginners Guide & 15 FREE Recipes!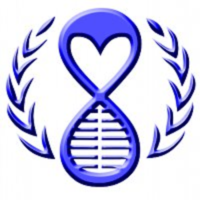 on January 30, 2014
at 05:30 PM
Yes but trying to correct the problem by going high carb may not necessarily help. Are you sure that you have a bacterial overgrowth of bacteria that feed on fats. In fact you may even cause a bacterial overgrowth by going high carb as it is more likely that opportunistic bacteria will feed on carbs.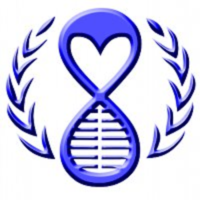 on January 30, 2014
at 02:40 PM
The high-carb diet may also feed the bad bacteria that you are talking about. However, did you ever consider that you may be feeling bad because you might have some sort of food intolerance or some kind of other problem? Those symptoms seem like you may have an issue with your thyroid. You should get some tests done to see if there's anything wrong.
Sign in to Your PaleoHacks Account