Can the government really take away real food?
Answered on August 19, 2014
Created November 21, 2011 at 8:39 PM
Theres a ton of conspiracy about the government conspiring with the food companies to take away real food and force us all to eat processed junk only to be able to be saved by big pharma...
The recent recall of Organic Pastures Raw Milk in CA had me thinking. They found no E.Coli in the raw milk yet the commonality between the 5 sick kids was the OP Milk... is this a plant or a conspiracy or just coincidence?
Can the government really completely manipulate the food supply to such a degree that you want even be able to buy a bag of carrots, grass fed meat, etc etc
It seems pretty unlikely... food is such a cultural thing too that worldwide I don't think it could be done... I'm not a fan of conspiracy either but these ideas are troubling. What are some thoughts?
Views




939

Last Activity




1855D AGO
Get FREE instant access to our Paleo For Beginners Guide & 15 FREE Recipes!
on November 21, 2011
at 09:02 PM
I don't think that it is a "conspiracy". When you look at the influence companies like Monsanto have over farm policy, I would say that it is pretty blatant, obvious, and transparent.
Even "Organic" label certification is nearly impossible to achieve for anyone other than a large-scale operation. (Which is why many truly organic foods sold at farmer's markets and co-ops are not labeled as such.)
While outright military/police tactics might not be the de facto means of enforcing the current status quo (although this definitely does happen, as in the case of the Rawsome foods raid), the main tactic is fear mongering and propaganda. You'll see articles discussing how raw foods are "dangerous" (possibly with studies funded by Big Food to back it up) and that GMO, food processing, additives, etc. are "safer", "sustainable", and "healthy".
I'm personally betting on the collapse of our energy supply to really change the fundamental dynamics of our food system. And, in the meantime, I do my best to support local, small-scale operations.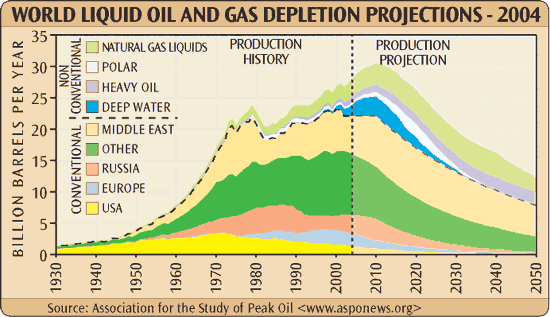 on November 21, 2011
at 08:50 PM
There's no doubt the gov't is resisting any relaxation of rules and regulations that restrict and/or prohibit raw milk and fresh organic produce. The recent destruction of foods at farm breakfasts and other events supports that opinion.
However, it may be going too far to say it's a conspiracy because in most cases we're talking about state or local laws. Of course, the large lobbies can exert influence on state and local gov'ts too.
Oddly enough, many of the gov't officials, both elected and hired, probably believe they're acting in the best interest of the public. There are so many recalls of the industrial foods that they probably believe it would be even worse to allow more informal sales. I, of course, believe the opposite is true but I can see how the overwhelming fears of fat, etc., can make it so hard to encourage proliferation and distribution of healthy food.
Sign in to Your PaleoHacks Account