Which is a better health predictor, HDL or LDL?
Commented on December 27, 2013
Created December 06, 2013 at 2:03 AM
I am helping coordinate a health testing event at which we're doing free cholesterol measurements for visitors. The problem is, those cholesterol test strips are *expensive*. We can probably afford to measure HDL, LDL, *or* total cholesterol, but only one of the three. It's not a fasting test, so triglycerides are out.
I know total cholesterol is pretty worthless, but would you recommend HDL or LDL? I'm looking for empirical findings demonstrating which is a better predictor of cardiovascular disease or death.
Get FREE instant access to our Paleo For Beginners Guide & 15 FREE Recipes!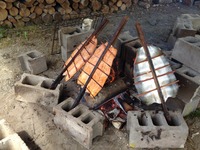 on December 06, 2013
at 03:37 AM
This predictor for CV health shows a strong positive effect from raising HDL and a weak negative effect from raising TC.
http://cvdrisk.nhlbi.nih.gov/calculator.asp
In tweaking this model I found that the negative effect of LDL in raising TC was not nearly as important as getting to higher HDL.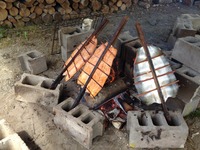 on December 26, 2013
at 09:42 PM
Rather than add this as an edit or a comment, there's been a lot of commotion in both the media and medical community lately about using the Pooled Cohort Equations to predict CV and stroke risk:
http://clincalc.com/Cardiology/ASCVD/PooledCohort.aspx
This is the Framingham study methodology updated for race and stroke risk. It downplays LDL, suggesting that it's not a major risk within a wide band (70-190 mg/dL). The ruckus is partly about this change, and partly about the insistence that statins are still important even though their major effect is lowering LDL.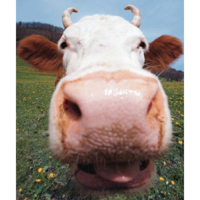 on December 06, 2013
at 04:01 AM
I think you are just doing a disservice to people by offering them a free small part of a total picture that is still fuzzy at best. What do you hope to accomplish? Are we in 2013 any better off than before anyone knew what HDL/LDL meant?
Sign in to Your PaleoHacks Account