Dietfusion Questions
Votes


0
Answers


4
Views


1.4K
Actually Markus Rothkranz isnt Paleo. His Video and his promotion is a bit provocating and special. Playing with fear. So a reason for me to share this controversal guy. He self shows him as very healthy. He is anyway a interesting guy, some new... (more)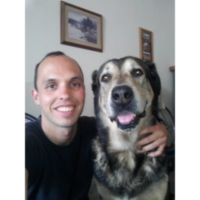 Wow, that might be the least legitimate website I've clicked on in a while (and I spend a lot of time on the internet). It's almost comically illegitimate in a self-parody sort of way.
Votes


9
Answers


29
Views


33.7K
Hej Paleo folks. Are there paleo people coming from a raw vegan background? Do you have raw vegan friends? What do you think on raw vegan lifestly and diet? For whom is Paleo, for whom is raw food? Did you learn something from a raw vegan Diet?... (more)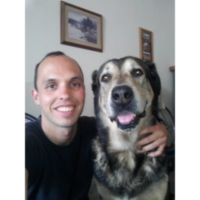 Seems like a combination of the two could be a good diet; we ought not to be so dogmatic about these things.